We use cookies to improve user experience and analyze website traffic. By continuing to visit this website, you accept our use of cookies.
Read more about cookies and how you can control them by clicking "Privacy Preferences".
BuyTheMile means
Flexibility.
Performance.
Economy.
See bellow whats included
OBD Telematic Device
The OBD Telematic Device is a kilometer recording device which is installed on your car. It records only your kilometers and not your routes and destinations.
Updates via SMS & Email
You will be informed when your mileage limit is 80%, 95% and 100%.
Update via App
You can track through the online application or download the Buy The Mile mobile application to your mobile, 24/7, the miles you have traveled and the remaining balance, the start and end dates of your routes and you can also buy 2000 km.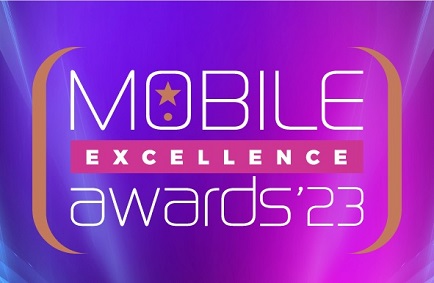 | Mobile | Excellence
Sigfox Hellas SA | BuyTheMile SA | Guardian Telematics SA
won the Gold, Silver, Bronze Awards for Mobile Services/ Automation/ IoT/ at the ...
READ MORE +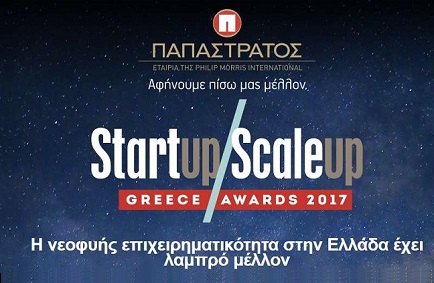 | StartUp | ScaleUP
Startup entrepreneurship in Greece has a bright future Ideas, creativity, persistence, imagination.
READ MORE +
| Business I.T. | Excellence
Buy The Mile SA won the Gold Award for Innovation/ Creativity/ Ingenuity/ Competitive Advantage at the ...
READ MORE +